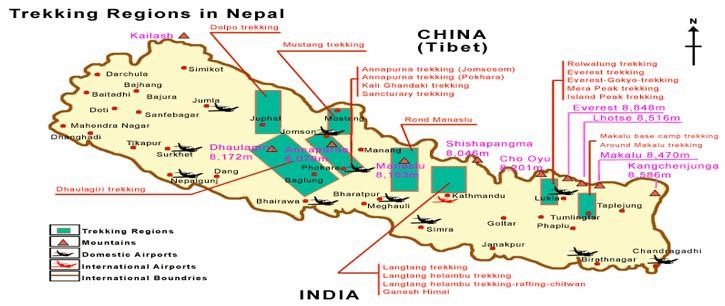 Nepal is a small country sandwiched between two giant countries: China and India. It shares a warm relation with both these countries. It is also a lot less developed country than both of these. But the good part about this fact is that Nepal has many regions that are still untouched by modern civilization. Not only the things in nature but also the people and the culture of these places have a natural simplicity, purity, and a primal quality about them that have almost become obsolete elsewhere. Discovering these places feels like visiting some isolated, undiscovered continents, or like being in some ancient, mysterious, sacred regions of the earth. That must be why visitors from all over the world visit this country over and over again, and every time they have nothing but glowing praises for it. No wonder it was listed 5th on Lonely Planet's list of "Top 10 Countries That You Cannot Afford to Miss." No wonder most visitors who explore this country feel that there is something mystical and magical about it. This may– indeed –be true! There are several historical and geographical facts that suggest that there might indeed be something special about this country.
Gautama Buddha, the man who gained enlightenment and then spent his whole life trying to free human beings from suffering, was born here. Mount Everest, the highest place on earth, is here too. In fact, 8 out of the top 10 highest mountains in the world are in this country. If that's not enough, the holy mountain Mount Kailash (which, in many mythologies, is considered to be the centre of the universe!) can also be easily reached from here. There are also several other local mountains, valleys, and rivers in this country that are considered sacred in many eastern scriptures. Not to mention the innumerable temples, stupas, and monuments that adorn this country. In fact, it is believed that the whole of Nepal was once designed to be a tantric body! The whole country is full of places teeming with spiritual and religious overtones.
Kathmandu, the capital city of Nepal, is full of temples and monuments of historical and cultural significances. Out of the 10 UNESCO World Heritage sites of Nepal, 7 of them are in Kathmandu Valley. The famous Hindu temple Pashupathinath and the two holy buddhist stupas Boudhanath and Swayambhunath (also known as the Monkey Temple) are all located here. There are other numerous temples and monuments scattered throughout the city. Therefore, it is often also called the City of Temples.
Nepal is divided into 3 topographical regions: Himalayan region, in the north, Hilly region in between, and Terai region in the south. The Himalayan region is covered with mountains and is the coldest of the 3 regions. The place is inhabited mostly by Sherpa people. Mt. Everest is located here. The Hilly region covers 68% of the total area of Nepal. It is the most developed region of the three. Cities like Kathmandu and Pokhara lie in this region. Brahmins, Chettris, Newars, Magars, Gurungs, and Rai are the ethnic groups that mostly live here. The climate is usually moderate, neither too hot nor too cold, and is considered the best in Nepal. The Terai region covers 17% of the total area of Nepal. Most of this region consists of plain fields and some dense forests. Terai Region lies in the southern part of the country. It covers 17% of the total land. The climate here tends to be quite hot compared to the Hilly and Himalayan region. Madhesis and Tharus are the ethnic groups of Nepal that live in this area.
The government of Nepal is Federal Parliamentary Republic. It is one of the most liberal and progressive countries in Asia. Apart from welcoming people of all religions denominations, Nepal is also very supportive of women, gender, and LGBT rights. In 2007, the Supreme Court of Nepal authorized the identification of third gender in citizenship. So LGBT people can now get a citizenship where they are identified as a third gender rather than a male or female.
Nepali is the national language of Nepal. However, most people here are quite fluent in English and Hindi as well. The currency widely used is Nepali Rupees, but most people are also happy to deal in Dollars, Euros, and Indian rupees. Electronic and online services are easily available in some developed cities such as Kathmandu, Pokhara, and Chitwan. However, these services may not be readily available in the rural areas of this country.
SOME POPULAR DESTINATIONS IN NEPAL:
Boudhanath Stupa
Swayambhunath Stupa
Pashupatinath Temple
Changu Narayan Temple
Durbar Square
Hanuman Dhoka
Namche Bazaar
Mount Everest
Phewa Lake
Gokyo Lake
Lumbini
Mustang
Chitwan National Park
Bardia National Park
Visa Information
A Visa required to enter Nepal. It can be obtained from any of the Nepalese Embassy or Consulate in your country. It can also be obtained from the Immigration Office located in the following entry points of Nepal:
Tribhuvan International Airport, Kathmandu
Kakarvitta, Jhapa (Eastern Nepal)
Birganj, Parsa (Central Nepal)
Kodari, Sindhupalchowk (Northern Border)
Belahia, Bhairahawa (Rupandehi, Western Nepal)
Jamunaha, Nepalgunj (Banke, Mid Western Nepal)
Mohana, Dhangadhi (Kailali, Far Western Nepal)
Gadda Chauki, Mahendranagar (Kanchanpur, Far Western Nepal)
Visa Fees:
Single Entry Tourist Visa: USD 30 (for 60 days)
Single Re-entry: USD 25
Double Re-entry: USD 40
Multiple Re-entry: USD 60
Tourist Visa Extension Fee: USD 50 (for 30 days)
Residential Visa: USD 200
Renewal: USD 100 (every year)
Transit Visa: USD 5
Note: Visitors from India, Bangladesh, Pakistan, SriLanka, Maldives, and Bhutan are not required to pay Visa Fee to enter Nepal. American citizen can get visa up to 5 Years.
Adventure Sports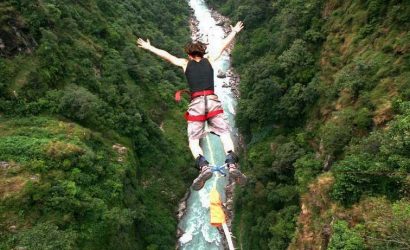 Available through out the year:
Jan
Feb
Mar
Apr
May
Jun
Jul
Aug
Sep
Oct
Nov
Dec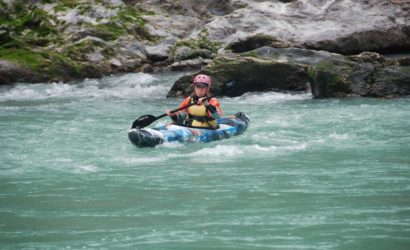 Available through out the year:
Jan
Feb
Mar
Apr
May
Jun
Jul
Aug
Sep
Oct
Nov
Dec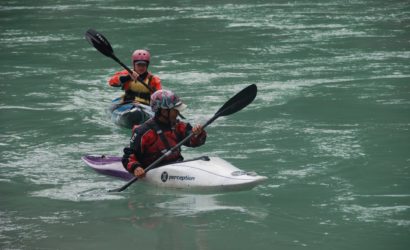 Available through out the year:
Jan
Feb
Mar
Apr
May
Jun
Jul
Aug
Sep
Oct
Nov
Dec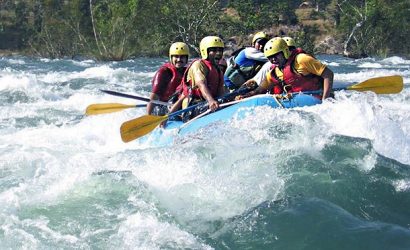 Available through out the year:
Jan
Feb
Mar
Apr
May
Jun
Jul
Aug
Sep
Oct
Nov
Dec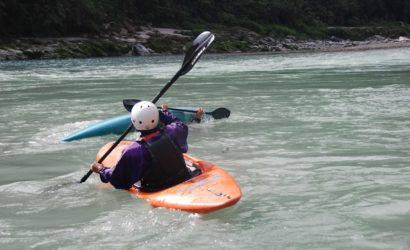 Available through out the year:
Jan
Feb
Mar
Apr
May
Jun
Jul
Aug
Sep
Oct
Nov
Dec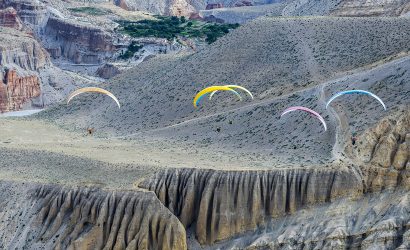 Available through out the year:
Jan
Feb
Mar
Apr
May
Jun
Jul
Aug
Sep
Oct
Nov
Dec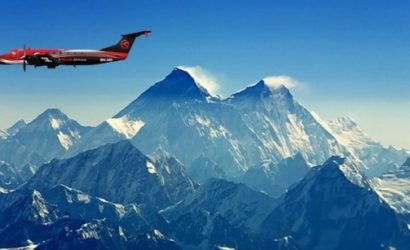 Available through out the year:
Jan
Feb
Mar
Apr
May
Jun
Jul
Aug
Sep
Oct
Nov
Dec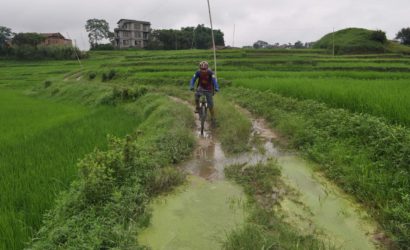 Available through out the year:
Jan
Feb
Mar
Apr
May
Jun
Jul
Aug
Sep
Oct
Nov
Dec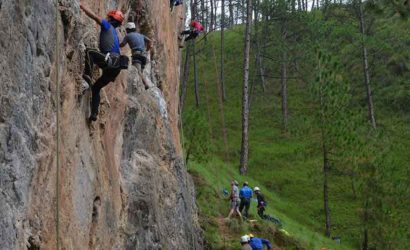 Available through out the year:
Jan
Feb
Mar
Apr
May
Jun
Jul
Aug
Sep
Oct
Nov
Dec
Available through out the year:
Jan
Feb
Mar
Apr
May
Jun
Jul
Aug
Sep
Oct
Nov
Dec
Day Tours
Festival Tours
Heli Trek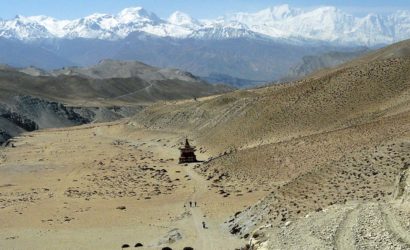 Available through out the year:
Jan
Feb
Mar
Apr
May
Jun
Jul
Aug
Sep
Oct
Nov
Dec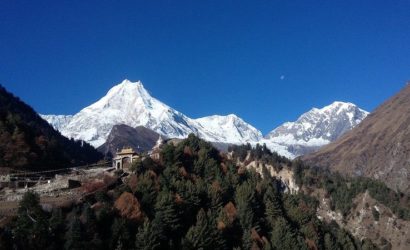 Available through out the year:
Jan
Feb
Mar
Apr
May
Jun
Jul
Aug
Sep
Oct
Nov
Dec
Helicopter Tours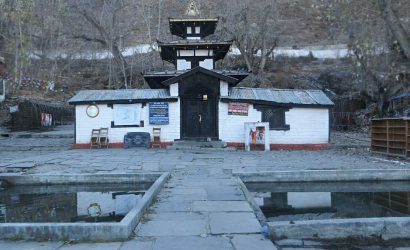 Available through out the year:
Jan
Feb
Mar
Apr
May
Jun
Jul
Aug
Sep
Oct
Nov
Dec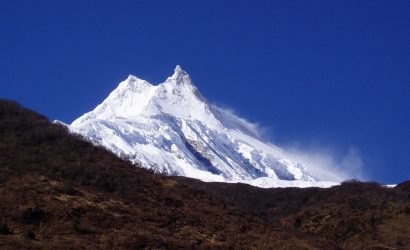 Available through out the year:
Jan
Feb
Mar
Apr
May
Jun
Jul
Aug
Sep
Oct
Nov
Dec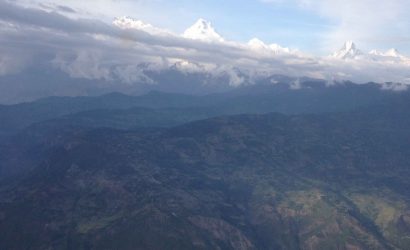 Available through out the year:
Jan
Feb
Mar
Apr
May
Jun
Jul
Aug
Sep
Oct
Nov
Dec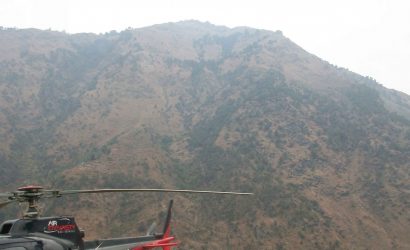 Available through out the year:
Jan
Feb
Mar
Apr
May
Jun
Jul
Aug
Sep
Oct
Nov
Dec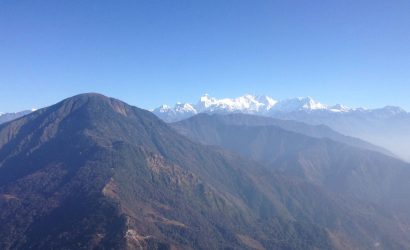 Available through out the year:
Jan
Feb
Mar
Apr
May
Jun
Jul
Aug
Sep
Oct
Nov
Dec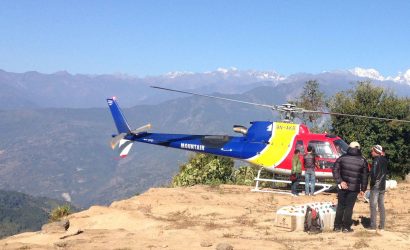 Available through out the year:
Jan
Feb
Mar
Apr
May
Jun
Jul
Aug
Sep
Oct
Nov
Dec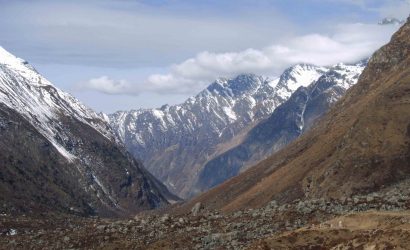 Available through out the year:
Jan
Feb
Mar
Apr
May
Jun
Jul
Aug
Sep
Oct
Nov
Dec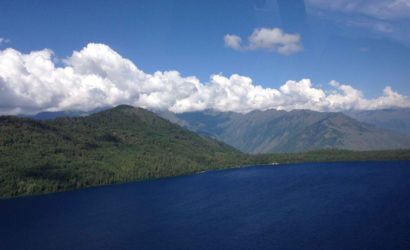 Available through out the year:
Jan
Feb
Mar
Apr
May
Jun
Jul
Aug
Sep
Oct
Nov
Dec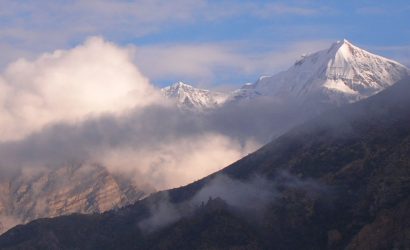 Available through out the year:
Jan
Feb
Mar
Apr
May
Jun
Jul
Aug
Sep
Oct
Nov
Dec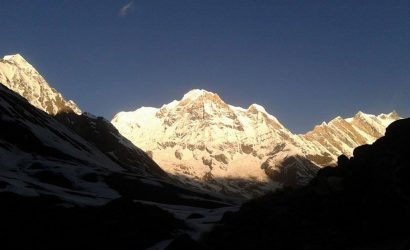 Available through out the year:
Jan
Feb
Mar
Apr
May
Jun
Jul
Aug
Sep
Oct
Nov
Dec
Hiking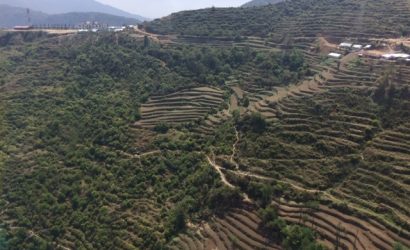 Available through out the year:
Jan
Feb
Mar
Apr
May
Jun
Jul
Aug
Sep
Oct
Nov
Dec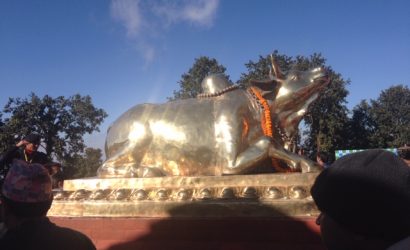 Available through out the year:
Jan
Feb
Mar
Apr
May
Jun
Jul
Aug
Sep
Oct
Nov
Dec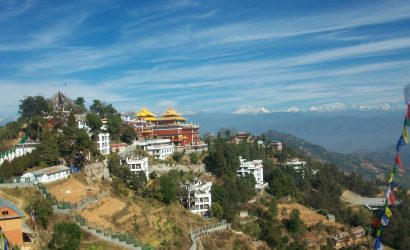 Available through out the year:
Jan
Feb
Mar
Apr
May
Jun
Jul
Aug
Sep
Oct
Nov
Dec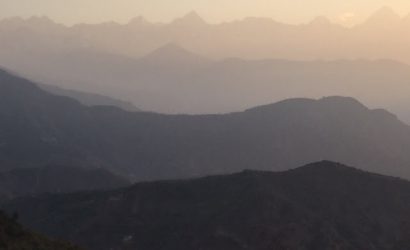 Available through out the year:
Jan
Feb
Mar
Apr
May
Jun
Jul
Aug
Sep
Oct
Nov
Dec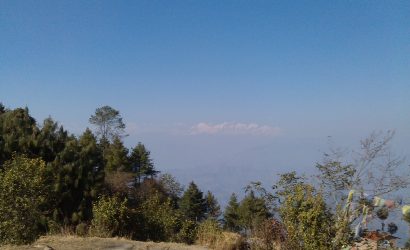 Available through out the year:
Jan
Feb
Mar
Apr
May
Jun
Jul
Aug
Sep
Oct
Nov
Dec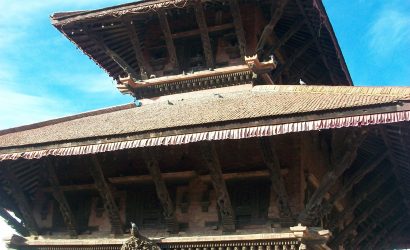 Available through out the year:
Jan
Feb
Mar
Apr
May
Jun
Jul
Aug
Sep
Oct
Nov
Dec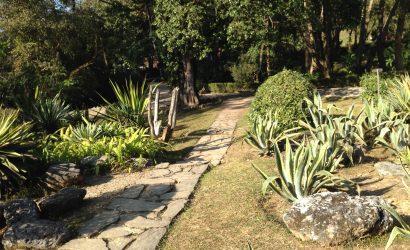 Available through out the year:
Jan
Feb
Mar
Apr
May
Jun
Jul
Aug
Sep
Oct
Nov
Dec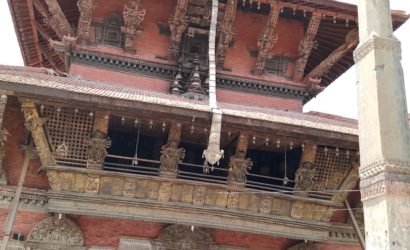 Available through out the year:
Jan
Feb
Mar
Apr
May
Jun
Jul
Aug
Sep
Oct
Nov
Dec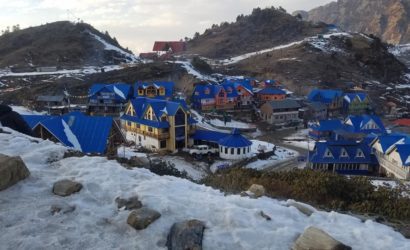 Available through out the year:
Jan
Feb
Mar
Apr
May
Jun
Jul
Aug
Sep
Oct
Nov
Dec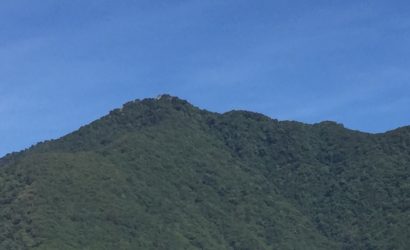 Available through out the year:
Jan
Feb
Mar
Apr
May
Jun
Jul
Aug
Sep
Oct
Nov
Dec
Mountaineering Expedition
Peak Climbing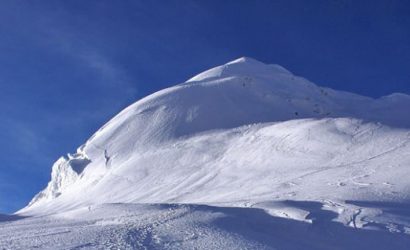 Available through out the year:
Jan
Feb
Mar
Apr
May
Jun
Jul
Aug
Sep
Oct
Nov
Dec
Available through out the year:
Jan
Feb
Mar
Apr
May
Jun
Jul
Aug
Sep
Oct
Nov
Dec
Available through out the year:
Jan
Feb
Mar
Apr
May
Jun
Jul
Aug
Sep
Oct
Nov
Dec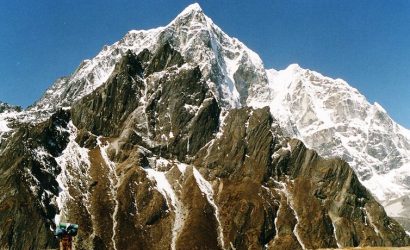 Available through out the year:
Jan
Feb
Mar
Apr
May
Jun
Jul
Aug
Sep
Oct
Nov
Dec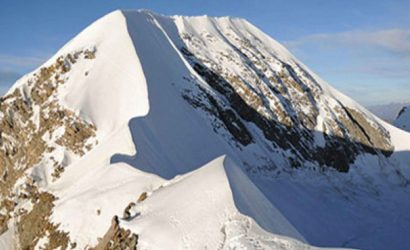 Available through out the year:
Jan
Feb
Mar
Apr
May
Jun
Jul
Aug
Sep
Oct
Nov
Dec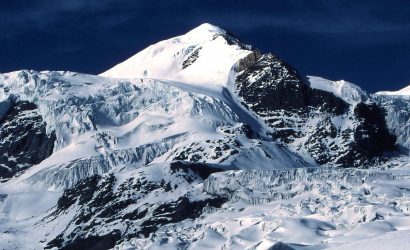 Available through out the year:
Jan
Feb
Mar
Apr
May
Jun
Jul
Aug
Sep
Oct
Nov
Dec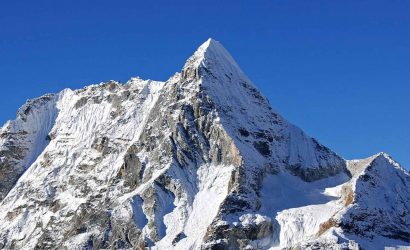 Available through out the year:
Jan
Feb
Mar
Apr
May
Jun
Jul
Aug
Sep
Oct
Nov
Dec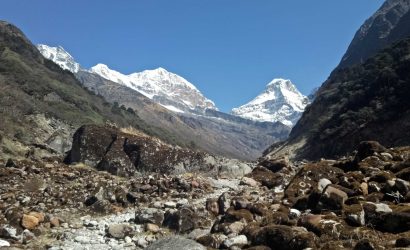 Available through out the year:
Jan
Feb
Mar
Apr
May
Jun
Jul
Aug
Sep
Oct
Nov
Dec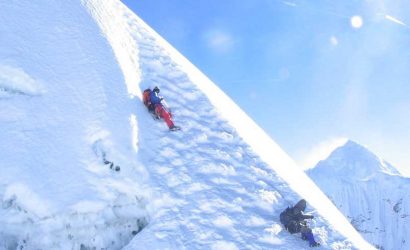 Available through out the year:
Jan
Feb
Mar
Apr
May
Jun
Jul
Aug
Sep
Oct
Nov
Dec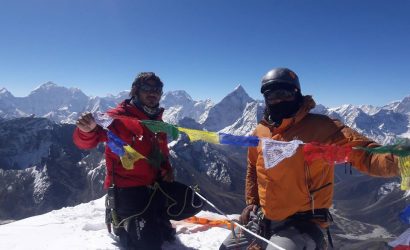 Available through out the year:
Jan
Feb
Mar
Apr
May
Jun
Jul
Aug
Sep
Oct
Nov
Dec
Tours
Available through out the year:
Jan
Feb
Mar
Apr
May
Jun
Jul
Aug
Sep
Oct
Nov
Dec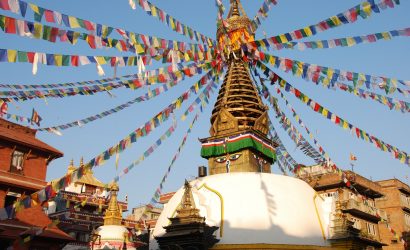 Available through out the year:
Jan
Feb
Mar
Apr
May
Jun
Jul
Aug
Sep
Oct
Nov
Dec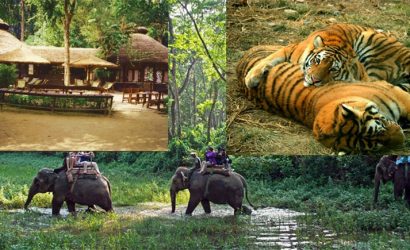 Available through out the year:
Jan
Feb
Mar
Apr
May
Jun
Jul
Aug
Sep
Oct
Nov
Dec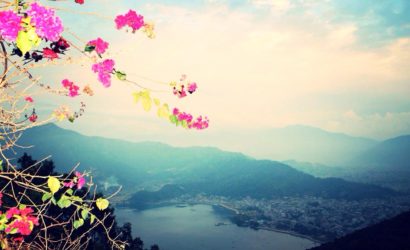 Available through out the year:
Jan
Feb
Mar
Apr
May
Jun
Jul
Aug
Sep
Oct
Nov
Dec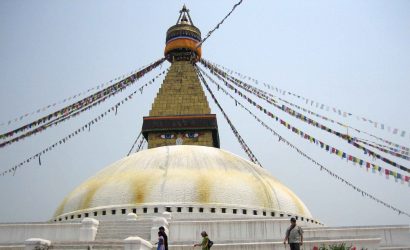 Available through out the year:
Jan
Feb
Mar
Apr
May
Jun
Jul
Aug
Sep
Oct
Nov
Dec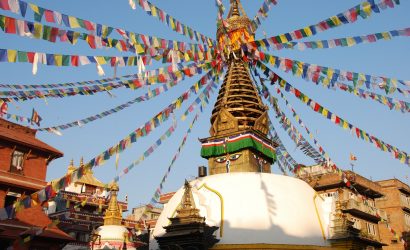 Available through out the year:
Jan
Feb
Mar
Apr
May
Jun
Jul
Aug
Sep
Oct
Nov
Dec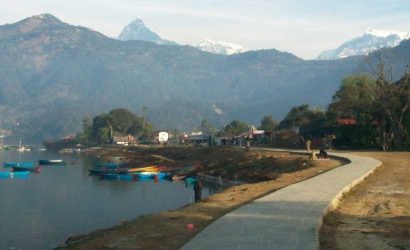 Available through out the year:
Jan
Feb
Mar
Apr
May
Jun
Jul
Aug
Sep
Oct
Nov
Dec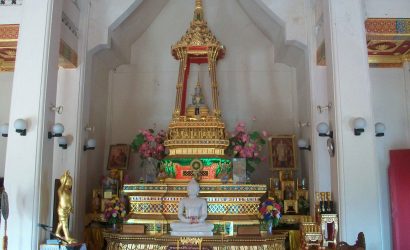 Available through out the year:
Jan
Feb
Mar
Apr
May
Jun
Jul
Aug
Sep
Oct
Nov
Dec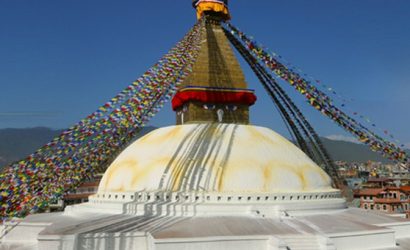 Available through out the year:
Jan
Feb
Mar
Apr
May
Jun
Jul
Aug
Sep
Oct
Nov
Dec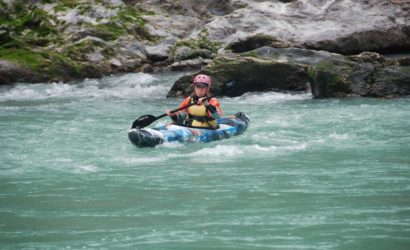 Available through out the year:
Jan
Feb
Mar
Apr
May
Jun
Jul
Aug
Sep
Oct
Nov
Dec
Trekking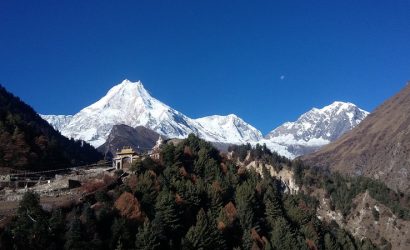 Available through out the year:
Jan
Feb
Mar
Apr
May
Jun
Jul
Aug
Sep
Oct
Nov
Dec
Available through out the year:
Jan
Feb
Mar
Apr
May
Jun
Jul
Aug
Sep
Oct
Nov
Dec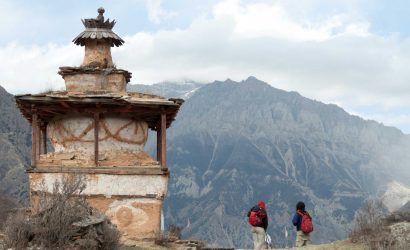 Available through out the year:
Jan
Feb
Mar
Apr
May
Jun
Jul
Aug
Sep
Oct
Nov
Dec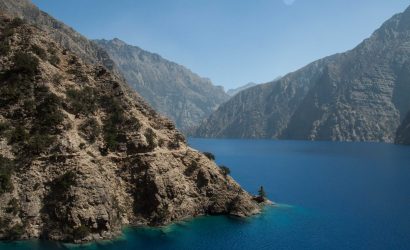 Available through out the year:
Jan
Feb
Mar
Apr
May
Jun
Jul
Aug
Sep
Oct
Nov
Dec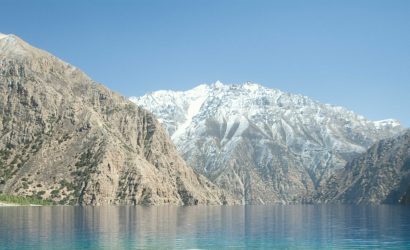 Available through out the year:
Jan
Feb
Mar
Apr
May
Jun
Jul
Aug
Sep
Oct
Nov
Dec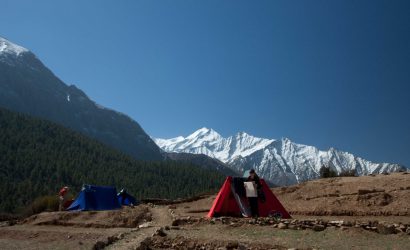 Available through out the year:
Jan
Feb
Mar
Apr
May
Jun
Jul
Aug
Sep
Oct
Nov
Dec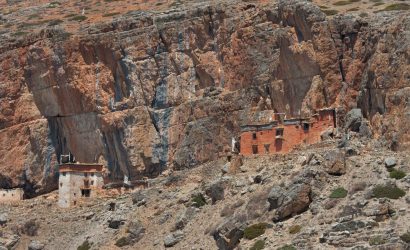 Available through out the year:
Jan
Feb
Mar
Apr
May
Jun
Jul
Aug
Sep
Oct
Nov
Dec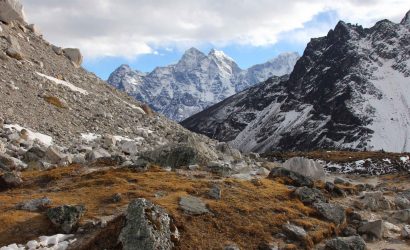 Available through out the year:
Jan
Feb
Mar
Apr
May
Jun
Jul
Aug
Sep
Oct
Nov
Dec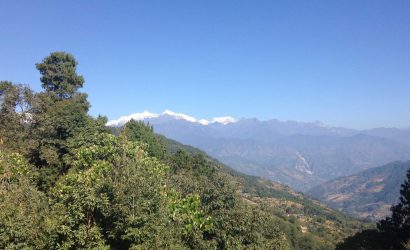 Available through out the year:
Jan
Feb
Mar
Apr
May
Jun
Jul
Aug
Sep
Oct
Nov
Dec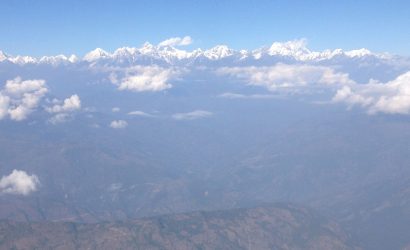 Available through out the year:
Jan
Feb
Mar
Apr
May
Jun
Jul
Aug
Sep
Oct
Nov
Dec
Volunteer
Yoga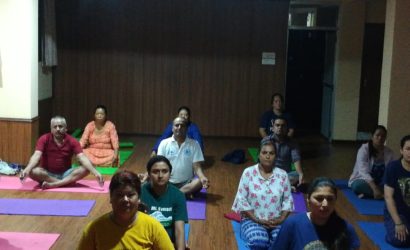 Available through out the year:
Jan
Feb
Mar
Apr
May
Jun
Jul
Aug
Sep
Oct
Nov
Dec